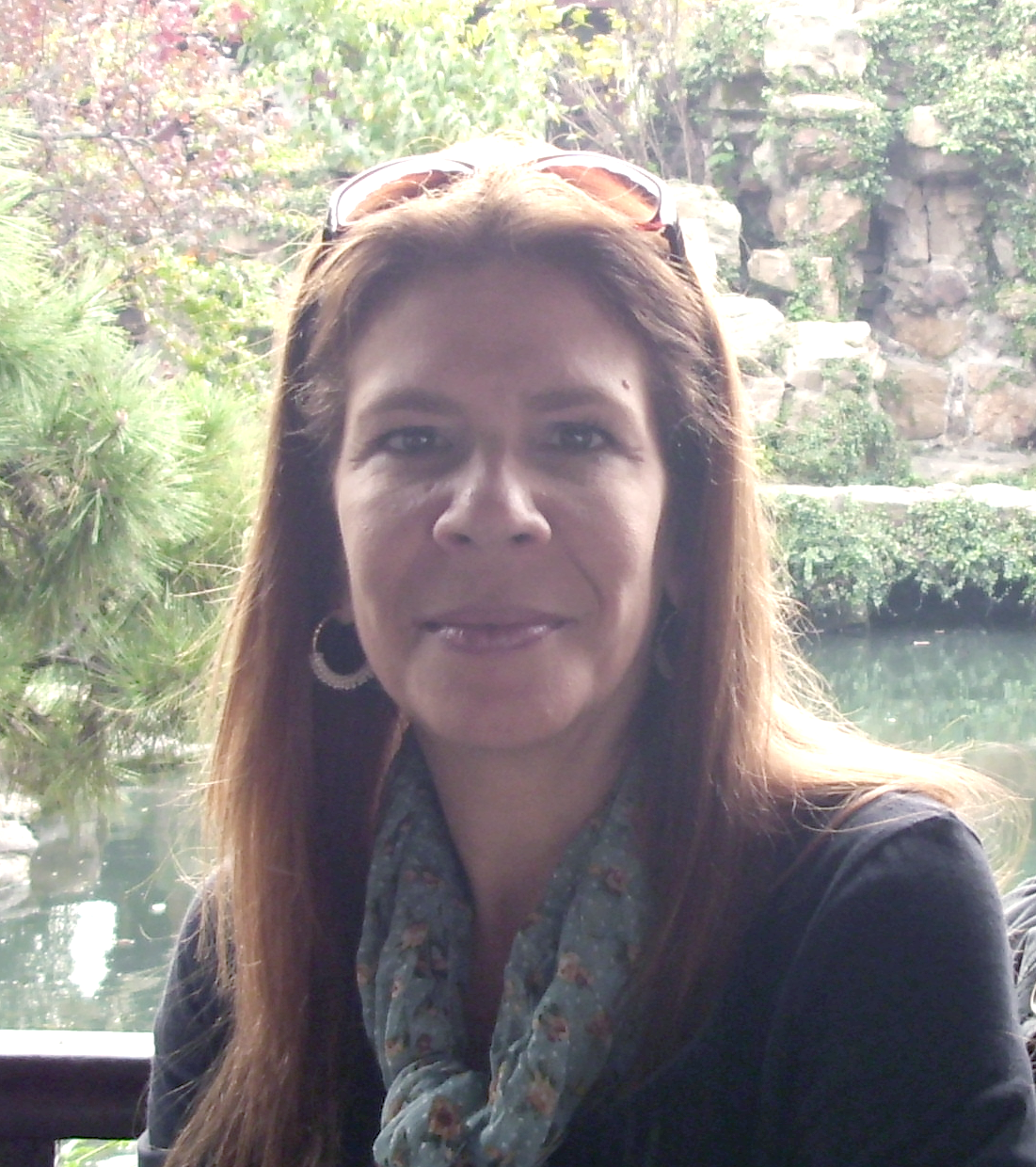 Julia Hasbún – Research and Evaluation Consultant
Julia Hasbún has a technical degree in Psychometry and a bachelor's degree in educational psychology from the Pedro Henriquez Ureña University. As well as postgraduate studies in social research and research methodology from the Autonomous University of Santo Domingo and John Hopkins University respectively.
Julia has accumulated thirty-seven years working as an external consultant in evaluation and research in health care and social agencies and NGOs in Dominican Republic, English and French Caribbean and Latin America with over fifty organizations. She has worked in programs evaluating and conducting qualitative and quantitative studies in HIV/AIDS/STI, Reproductive Health, Drug Use, Education, Child labour, Migrants, Governmental institutions, Marginalized youth, Sex workers, Men having sex with men, Human Rights, Drugs Use, Gender Issues and others. She usually works with vulnerable populations.